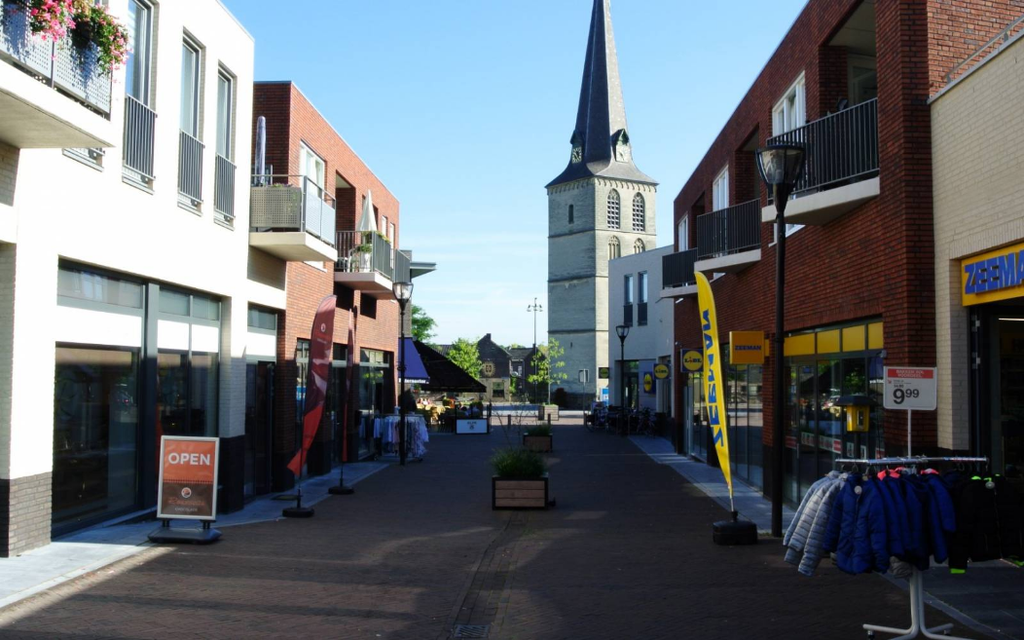 Winkelcentrum Eijsden
Op minder dan 10 minuten loopafstand van onze accommodaties vind je een volledig winkelcentrum. Er is voldoende parkeerruimte dankzij de vele ruime gratis parkeerplaatsen die in het winkelcentrum beschikbaar zijn. Je vindt er supermarkten en andere ketens voor je dagelijkse benodigdheden (PLUS, Lidl, Kruidvat).
Google Maps inhoud kan niet getoond worden met je huidige cookie-instellingen. Selecteer "Inhoud tonen" om de inhoud te zien en de Google Maps cookie-instellingen te accepteren. Meer info kun je lezen in de https://policies.google.com/privacy [Privacyverklaring). Je kunt je altijd weer afmelden voor deze [cookie-instelling] /redirect-to-page/6efcb851-28e2-4877-a7e0-b8eecbc0759f.
Inhoud tonen
Andere winkels op loopafstand
Vragen? Stel ze gerust!
Heb je vragen of wil je weten welke accommodaties we aanbieden en of ze beschikbaar zijn? Laat het ons weten via onderstaand formulier. We reageren in de regel dezelfde dag of de dag erna.